Our children's work on Sunday's is presently suspended. As we come out of the pandemic we will be seeking God's guidance on what can be offered.
Like all churches the events we had planned for 2020 had to be cancelled. To provide an idea of what we hosted during 2019 we held two events in church. 'Pancakes' in the spring and 'Afternoon at the beach' in the autumn. Both events were very well received by parents and children with attendance being approx. 80 children and 50 adults.
Children and Families Community Missioner.
We will be appointing a Children and Families Community Missioner. This is an exciting opportunity as we continue to bring our community closer to God and to experience his love and that of His Son Jesus Christ.
For further details about this post please click here - Job description (PDF)
Closing date for applicants: Monday March 1st 2021
Interview date via Zoom: Wednesday March 10th 2021

For more details on St Augustine's, please click here - Parish Profile (PDF)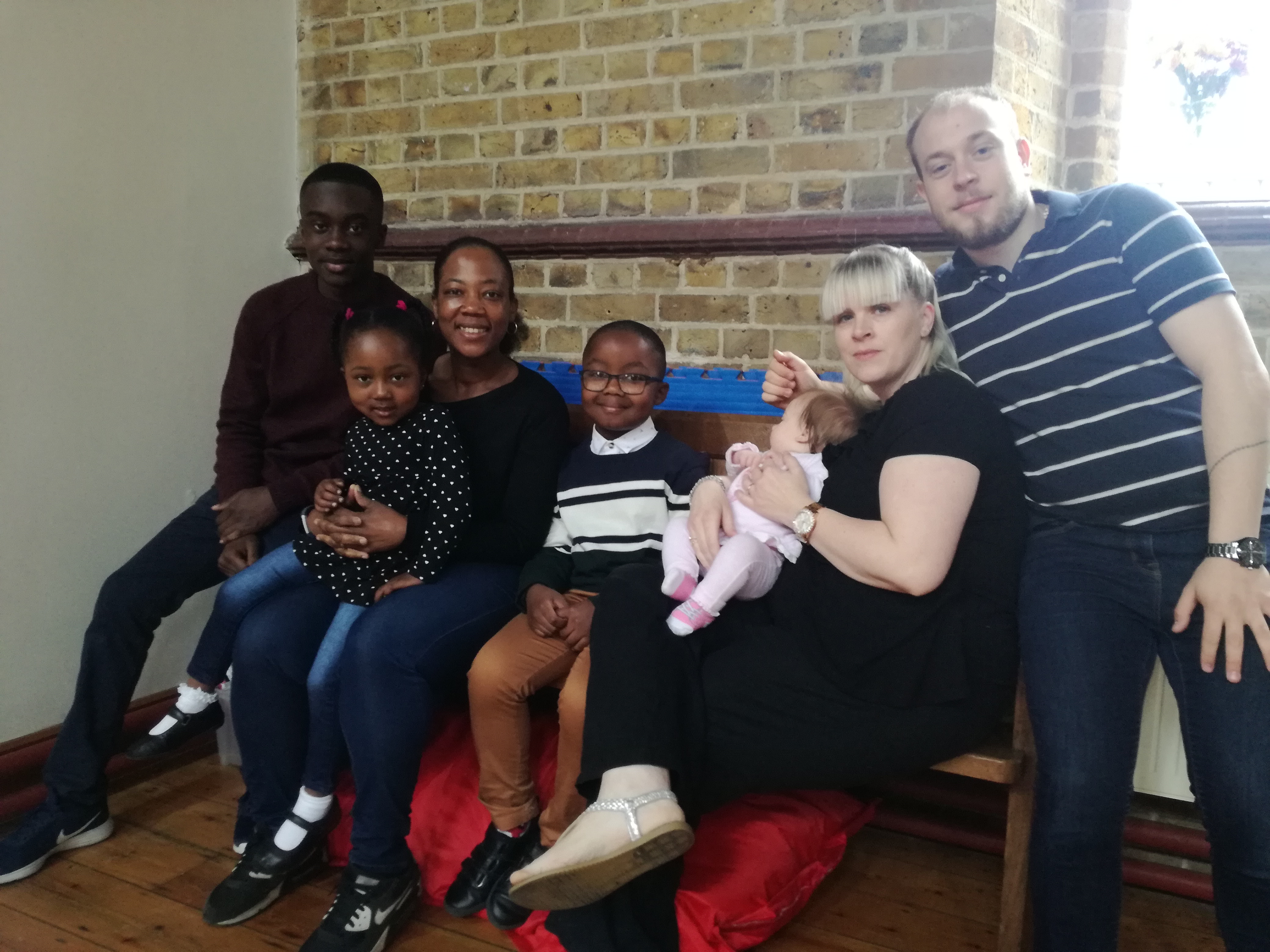 This post has been made possible following the award of funding from the Church of England's Strategic Development fund.