Children and families at St Augustine's
Toddler Church THURSDAY'S.
Thursday's between 9.30am and 11 am in church and is open to pre school aged childen.
Refreshments, toys, games, music and fellowship will all be provided.
All are very welcome and children must be accompanied by an adult.
MESSY CHURCH THURSDAY'S
THURSDAY'S 3.30pm till 5pm in chuch
THURSDAY 1ST JUNE AND THURSDAY JUNE 29TH
For children aged 5 to 11 (Must be accompanied by an adult)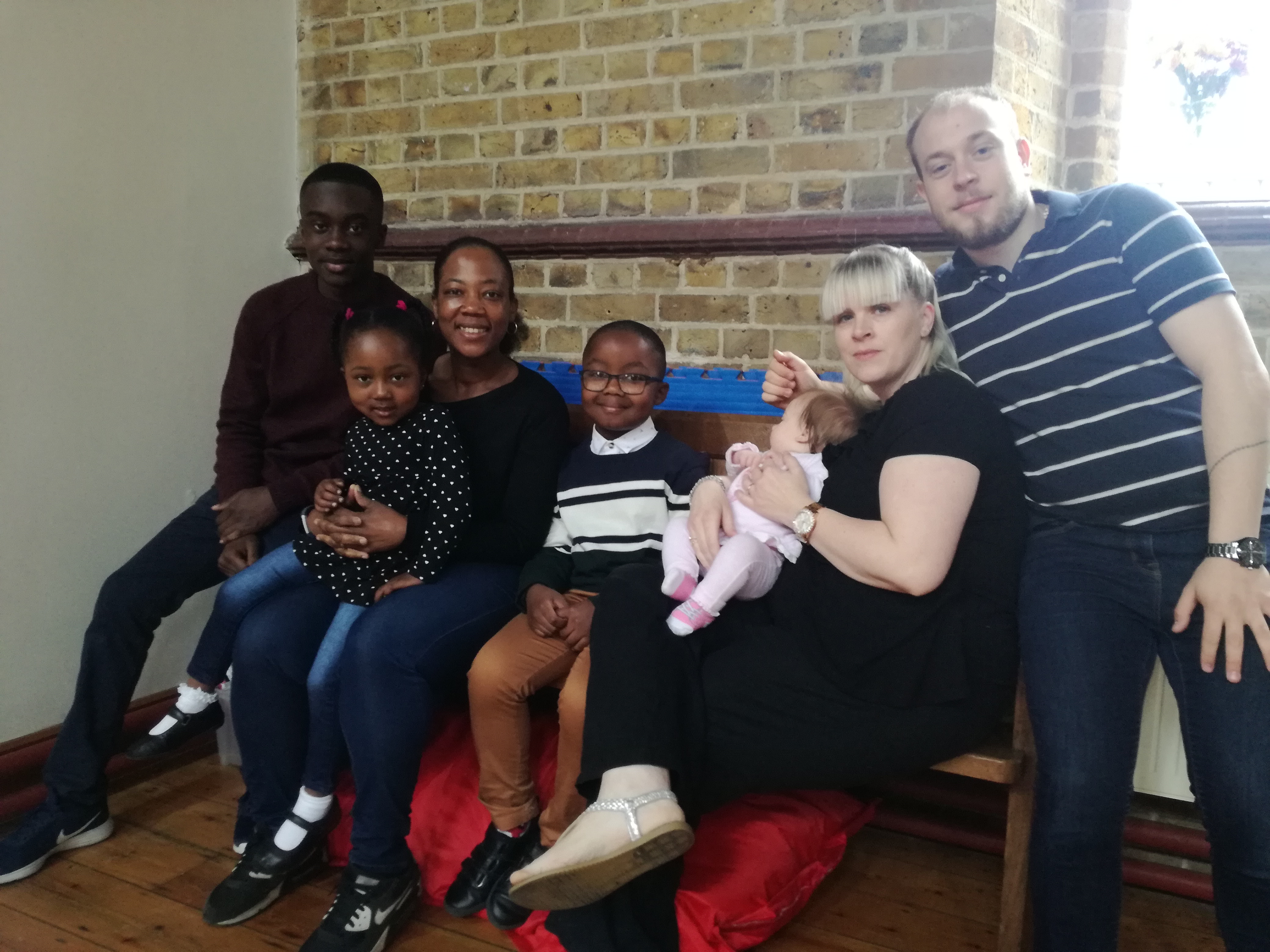 Singing, crafts, storytelling, arts and a lovely light tea.
If you would like to support our work and feel able to make a donation please click on the DONATE HERE button at the base of this page.

Thank you.